We celebrating
40 years
in business
CITB & East Midlands Universal Diamond Drilling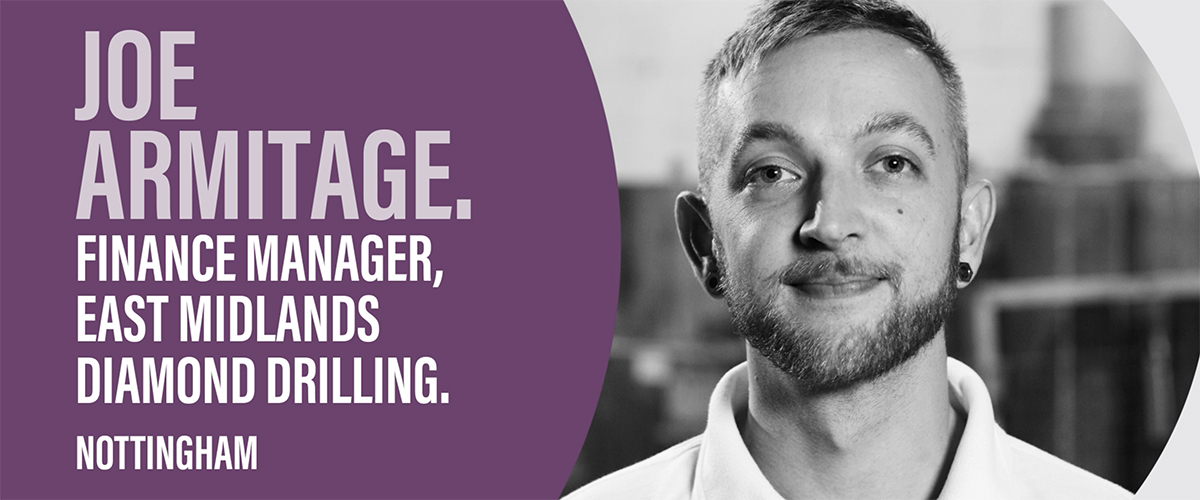 As someone who has a focus on the future success of his company, Joe recognises the importance of having professionally trained staff and apprentices working for your business. EMDD have sourced funding from CITB for various training courses and apprenticeships for staff, managing to do so for the whole team at a neutral cost to the business.
EMDD are committed to training employees; from running up to 5 apprenticeships at a time so that newer operatives are brought to the correct industry level, to training courses for existing staff. More experienced skilled workers have also been able to update their qualifications so that they are at a new legal NVQ level, meaning all operatives are compliant and can work safely on site.
Joe sees that by striving for continued training, EMDD are not only ensuring the best future for the company, but will also improve the industry. In particular, he feels that investing in apprentices shows a commitment to workers and also to the construction industry – promoting technical ability and safety awareness as a necessity. To him, CITB funding means that everything runs smoothly, everyone is trained to the correct level and is up skilled where necessary.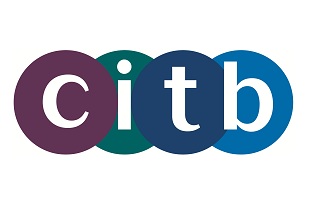 In working with CITB, EMDD has been able to:
Obtain training grants and funding
Train our apprentices with the correct skills
Up skill and maintain skills of our staff
Update staff qualifications
Ensure exemplary site safety through training
View a video of Joe talking about EMDD's association with CITB here>