We celebrating
40 years
in business
Diamond Core drilling is used when precise, circular cuts are required. Holes from 6 mm to 1500 mm diameter can be drilled to form openings usually for plumbing, electrical or mechanical engineering applications.
Core drilling can be carried out through virtually any thickness of wall or floor.
This system is dust free and has a relatively low noise output.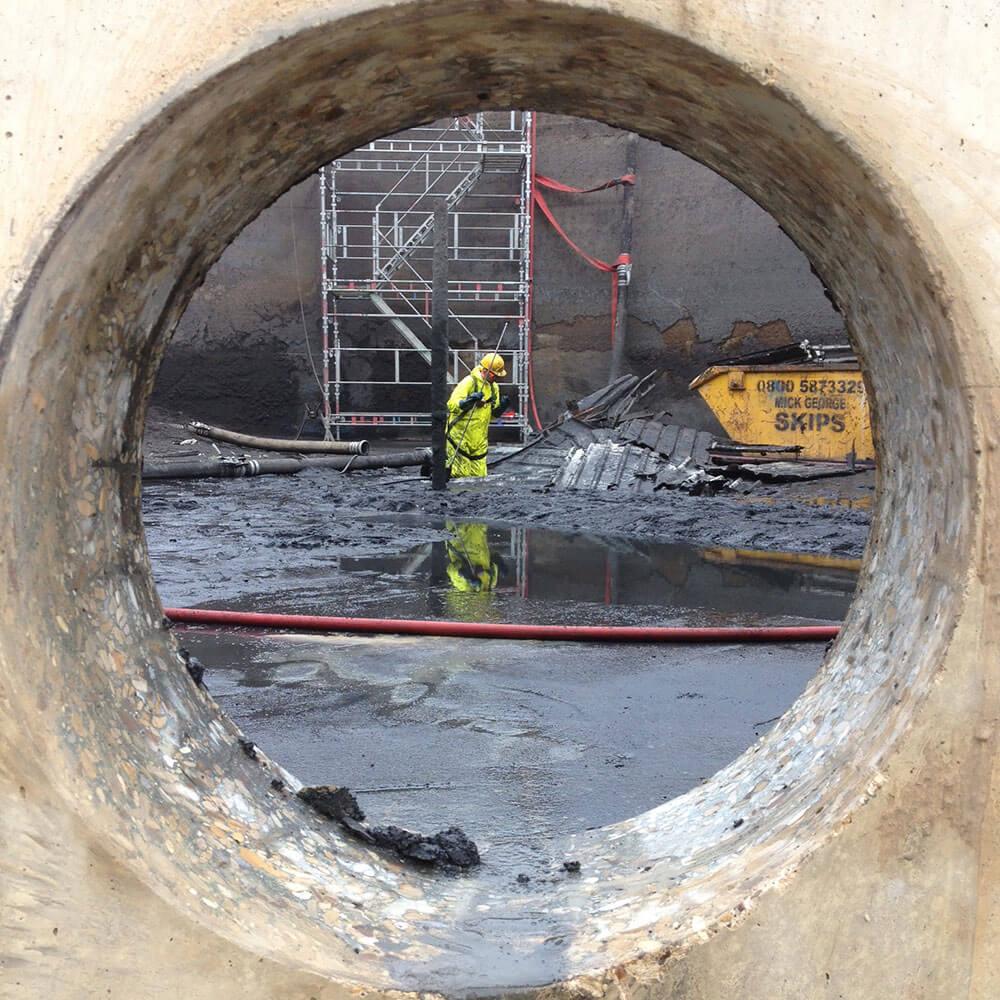 Electric or hydraulic drilling rigs can be utilised for drilling in sensitive locations or confined spaces.
They are light and manoeuvrable to guarantee easy mobility and flexibility.
Core drilling is also used to create holes for anchor bolts and taking concrete samples for analysis.
You can rely on our highly experienced team of drillers to deliver workmanship of the highest standards.