We celebrating
40 years
in business
Constructionline Gold Membership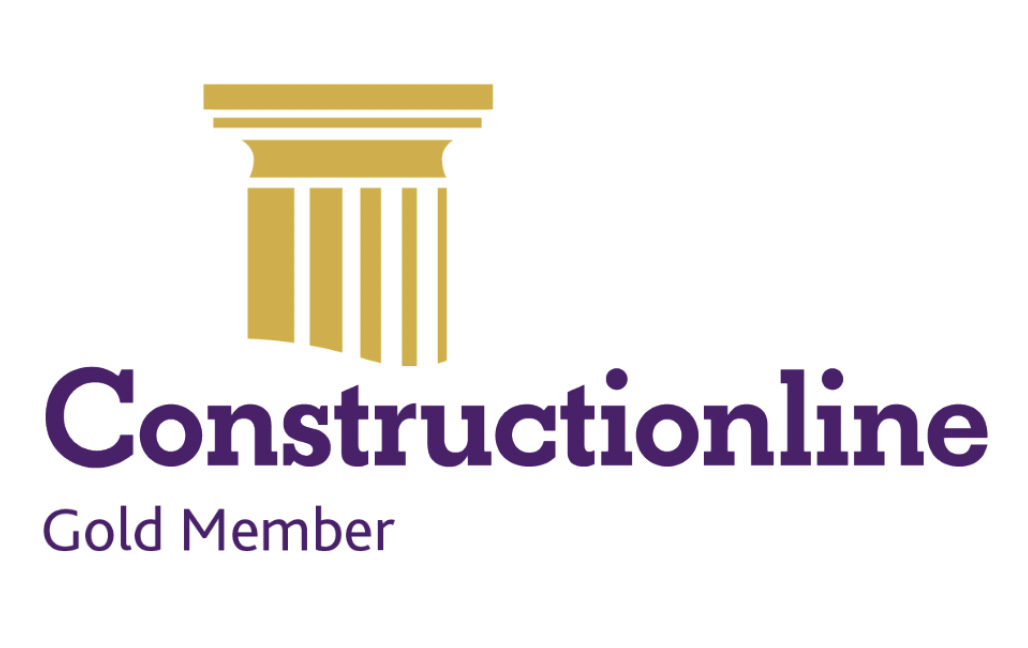 With tens of thousands of buyers relying on the Constructionline platform to identify pre-approved construction suppliers, membership is a must.
Many of the companies that EMDD UNIVERSAL DIAMOND DRILLING  work with, including Wates, Clegg and Kier, insist on Gold Membership, so in 2018 we worked hard to achieve this.
Buyers can use the Constructionline platform to quickly find suppliers that will enable them to complete a whole range of projects.
All members are validated, providing buyers with a pool of high quality suppliers that they can confidently engage with.
Constructionline manage the prequalification process on behalf of buyers, validating all members against PAS91 criteria and beyond. All accreditations are easily visible and searchable on the platform, so buyers can quickly and confidently select construction partners that meet their needs.
Our certificate is now hanging proudly in our office.