We celebrating
40 years
in business
Deconstruction of Stone Columns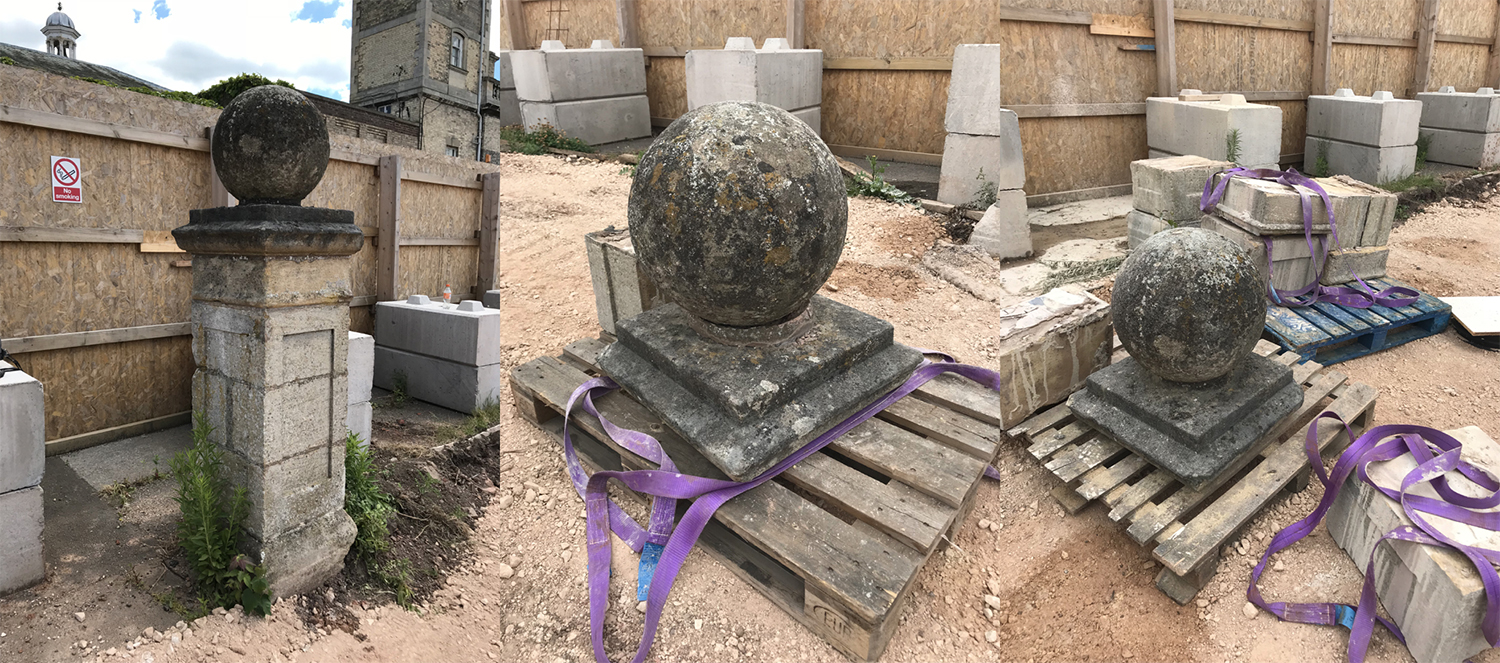 Chain Sawing at Brackenhurst, Southwell, Nottingham
Sometimes we're required to remove concrete and stone very carefully so that it can be re-used. This was the case recently when we were called in to the Brackenhurst campus of Nottingham Trent University, at Southwell, to deconstruct some stone columns, so that they could be moved and reconstructed.
We used a chain saw to carefully cut through the mortar between the blocks which made up the columns, which meant there was no damage to the blocks themselves.
If you require our chain sawing service please call us on 0115 9679000 to discuss your requirements.