We have over 40 years experience in business
Dismantling at Meadowhall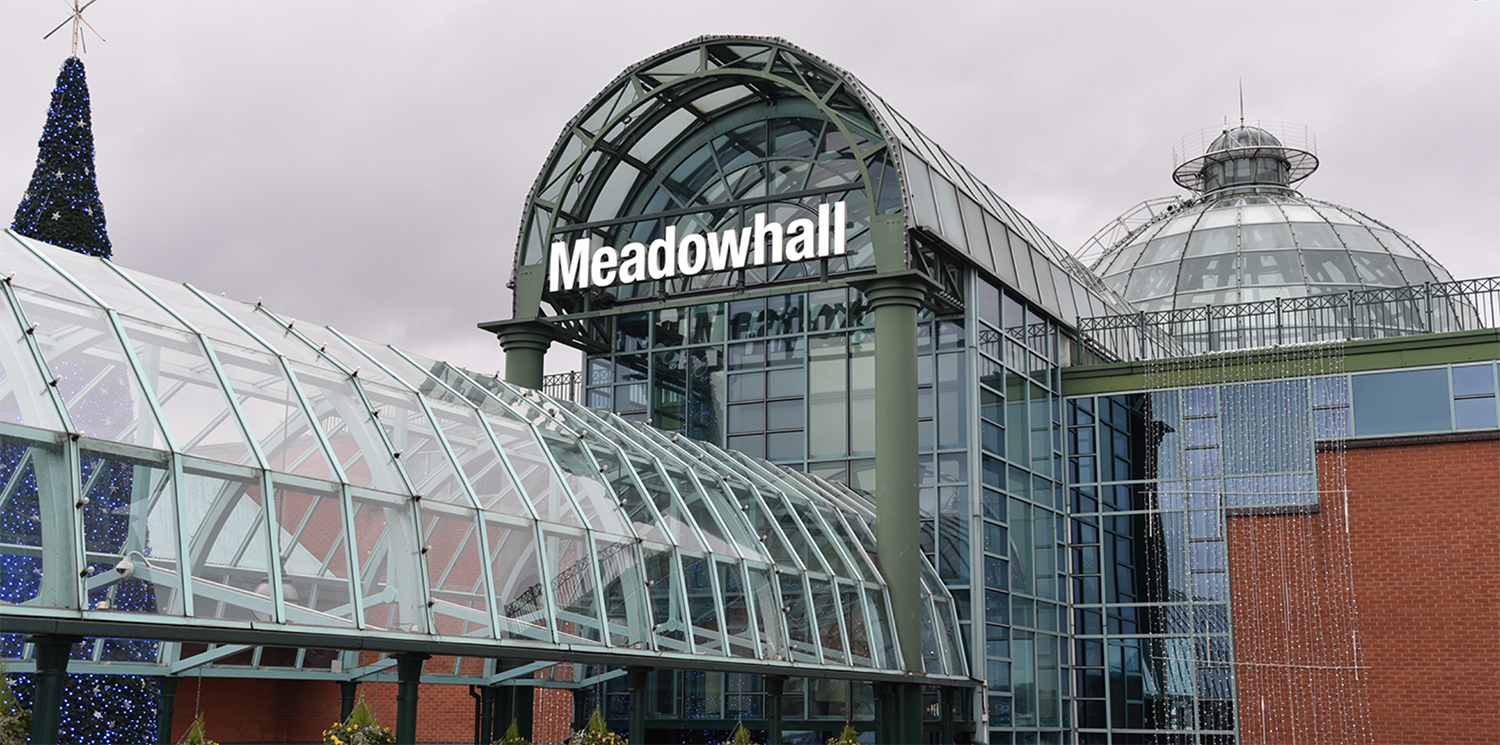 EMDD Universal Diamond Drilling are currently working on a £2.5million demo and dismantle package at the Meadowhall shopping CENTRE on behalf of one of our repeat customers.
Along with our usual concrete demolition works we also have over 1km of steel service walkways and crossing bridges to dismantle and remove.
All of this dismantling is being done using cold cut (no spark) techniques due to the close proximity of the structures being removed to glass shop fronts and mall traders stalls.
The video below shows one of the larger service bridges being removed in one piece for further dismantle on the mall floor.
The EMDD team had spent their previous two shifts removing hand rails and checker plate decking to leave a skeletonised structure spanning the malls.
Using two electric chain hoists positioned at each end of the bridge. The bridge was supported via chains onto the hoist, the supporting walkway structure unbolted and the bridge then cut from its hangers and lowered to the mall floor where it was cut up and put into skips.
[youtube https://www.youtube.com/watch?v=84xcD9vYO-M&w=795&h=447]