We celebrating
40 years
in business
Financial Director Retires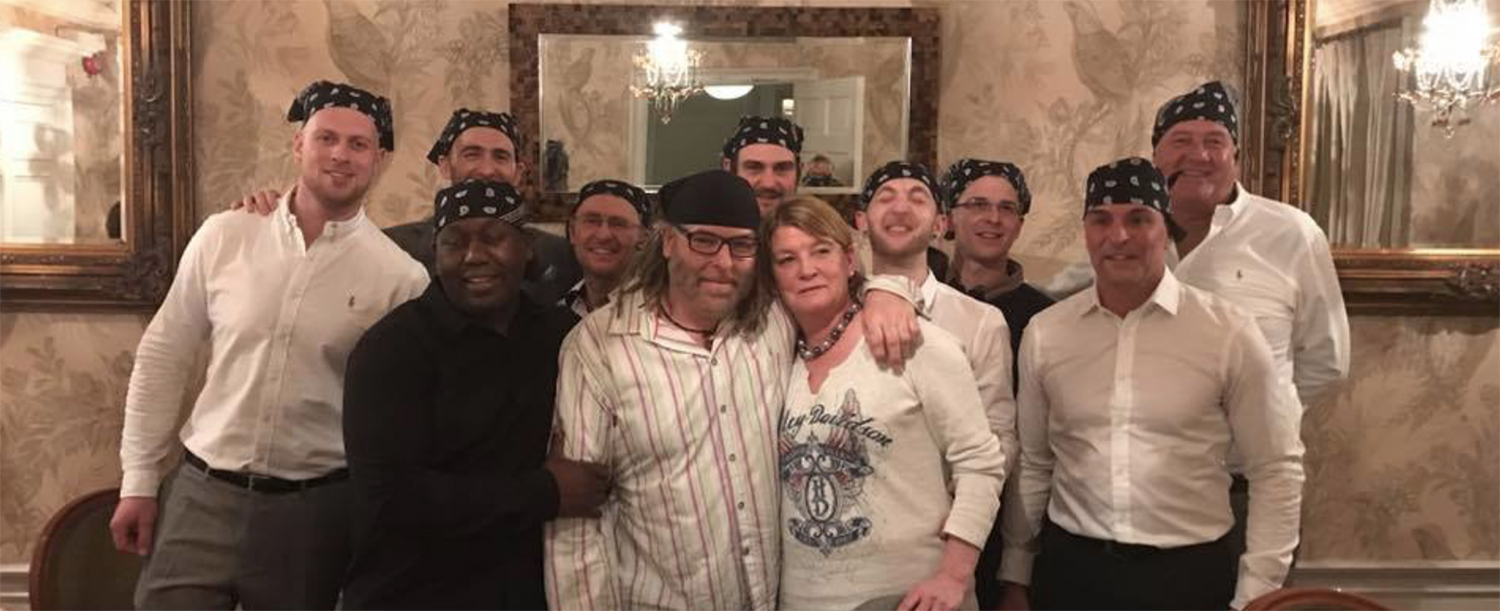 We recently waved good bye to our Financial Director, Janet Blagg.
Janet has been an integral part of the company for many years, however she recently came to the conclusion that enjoying the good life down in Devon was far more appealing than coming to EMDD every day. (We don't understand her…)
A farewell dinner was held for Janet at World Service restaurant in Nottingham.
We would like to wish her all the very best in her retirement.
Joe Armitage (below) will be stepping up as Financial Manager following Janet's departure and we would like to wish Joe all the very best in his new role.