We celebrating
40 years
in business
Improving the Waste & Water Supply for the future of a town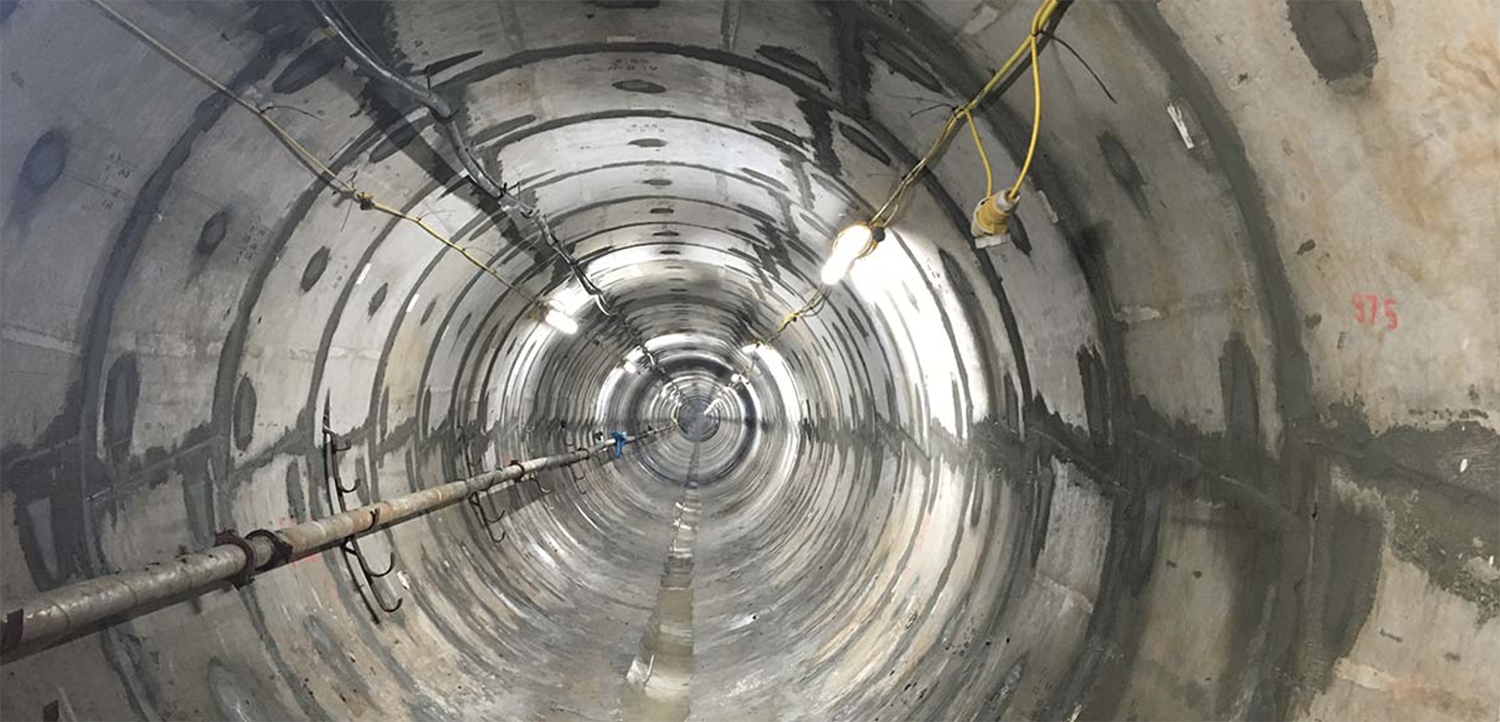 Severn Trent Water has invested £60million to upgrade the sewers and water supply network throughout Newark-on-Trent. The project (delivered in three phases by BNM Alliance) aimed to relieve 400 homes and business from sewer flooding and provide a robust water supply system which will serve the town for many years to come.
The project includes a 2.8km segmental tunnel passing beneath the town (including East Coast Mainline), 2km of pipe-jack tunnels, 2.55km of water mains renewal, 6 km of open-cut sewers, and more than 10km of new water mains mainly constructed in the town's streets.
By the end of 2018, phases 1 and 2 (92.2% of the project) were completed including all tunnelling and wastewater shafts.
The terminal pumping station was operational, water mains renewal completed, all major town centre works finished, and 80% of the open cut sewers / new water mains were in place.
EMDD Universal were pleased to play an integral part in the works carried out creating pipe inlet openings into a lot of the shafts that were sunk into the ground. Lots of hours of hand sawing!
Thanks to a great working relationship we are now looking at other projects that the team from NMCN have moved onto.
This project is up for an award from the Institution of Civil Engineers and whilst it perhaps isn't quite as exotic as a bridge in Hong Kong, or as pretty as the Waterfront in Colwyn Bay, we think it deserves your vote.
The winner can be voted for by members of the public and we'd really appreciate your support. Please click here to vote
Please encourage friends, family and work colleagues to vote and feel free to use any of your social media outlets to spread the word.
Hurry as voting closes on 27th September (5pm)
Many Thanks In Advance!