We celebrating
40 years
in business
The Benefits of Diamond Drilling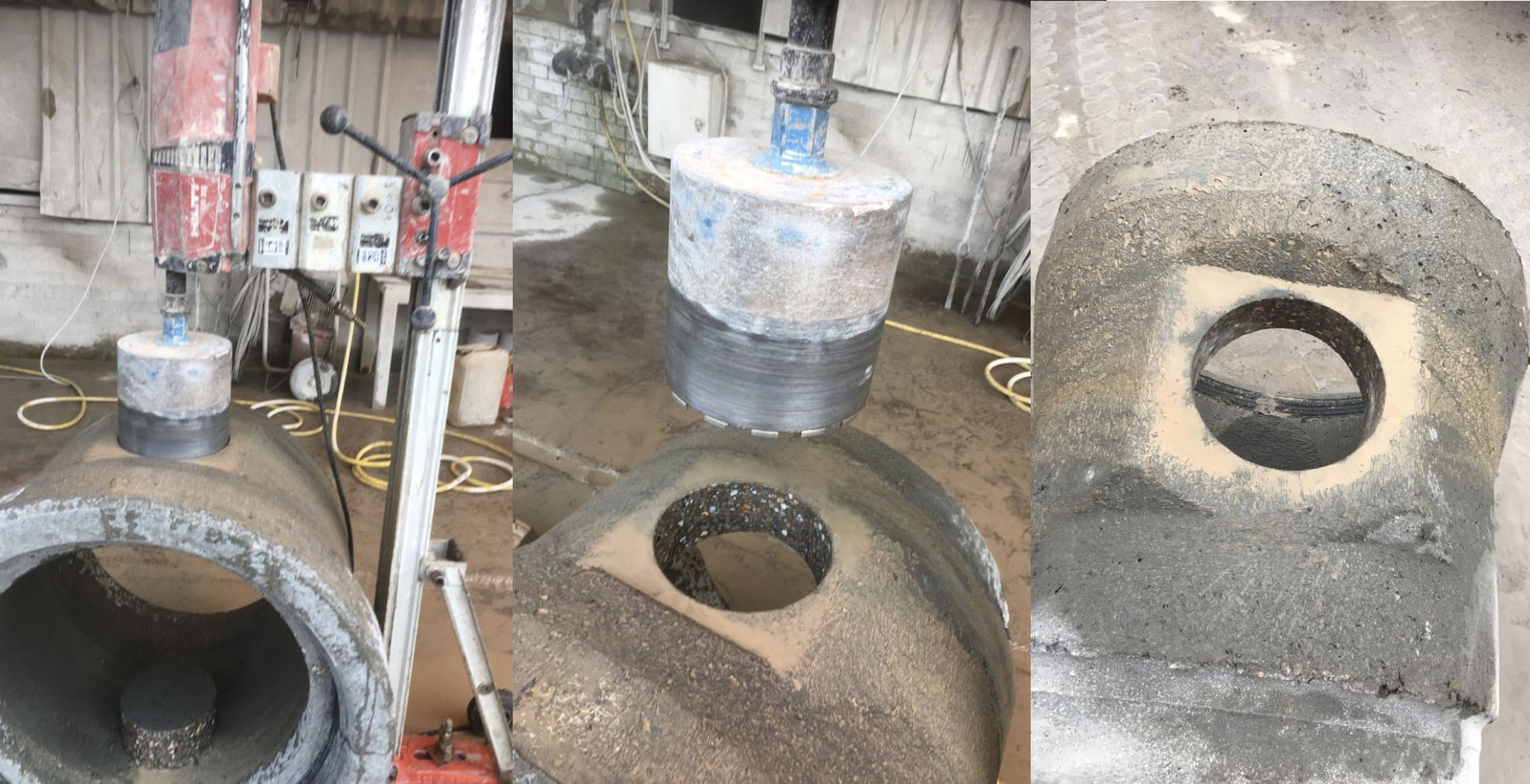 One of the biggest advantages of Diamond Drilling is that it is a dust and vibration free technique of creating accurate holes and openings on a wide range of materials.
It's one of the fastest techniques of drilling clean holes and making accurate openings on any material while maintaining structural integrity.
As no dust is produced while making holes and openings there is no health risk to operators. It also has a relatively low noise output.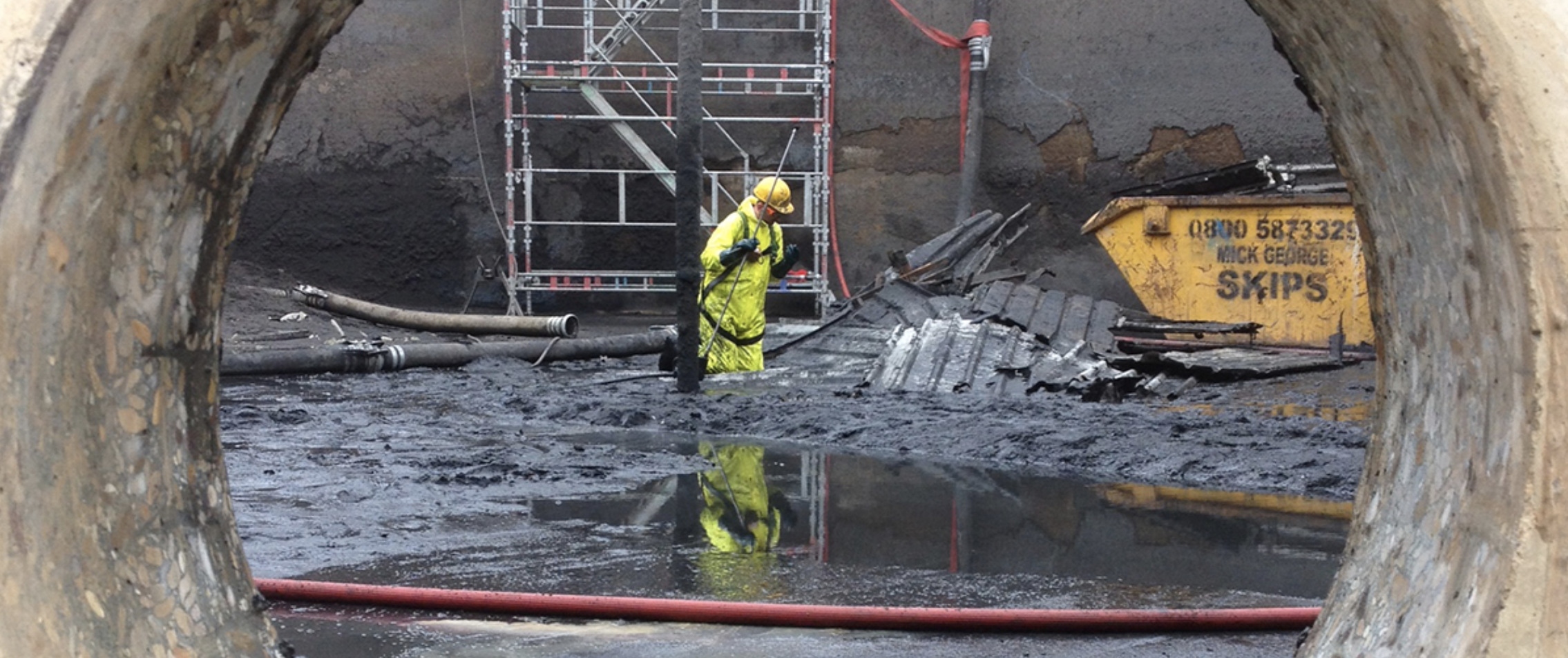 Since diamond is the hardest material in the  world, it makes it easier for operators to create precise holes without putting in too much effort, thus saving time.
Diamond Drilling allows operators to drill holes on both vertical and horizontal structures between 10mm and 1500mm diameters.
Electric or hydraulic drilling rigs can be utilised for drilling in sensitive locations or confined spaces. They are light and manoeuvrable to guarantee easy mobility and flexibility and allow Diamond Drilling operators to work in confined spaces with ease.
For more information regarding our Diamond Drilling services please call 0115 9679000